Dale Benson (BFA 1959) Honored with Special Jeff Award
Monday, October 21, 2013 (0 Comments)
Posted by: Anastacia Stevens


Alumnus Dale Benson (BFA 1959) will be receiving a special achievement Jeff Award in recognition of his prolific career. Benson, who attended the Goodman School of Drama when it was part of SAIC, brags he has never missed a contracted performance in over 50 continuous years of work in the Chicagoland area.

For more in-depth information please visit the official website.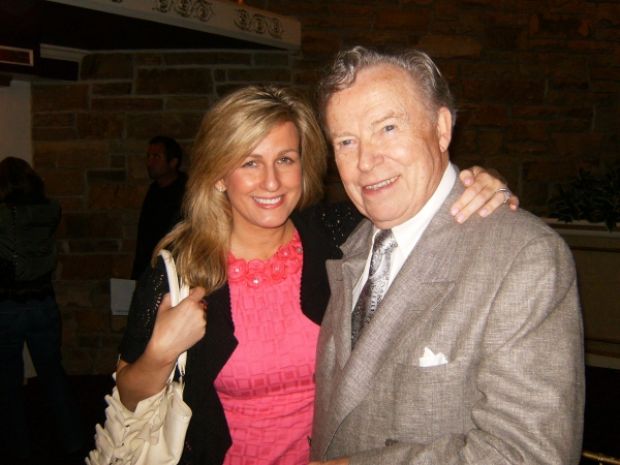 Dale Benson with publicist Noreen Heron at a 2012 reception.