Dana Major (MFA 2011) Featured in GSU Exhibition "Ways of Making"
10/30/2013
When:
Thursday, October 30th
4:30 PM- 7:30 PM

Where:
Visual Arts Gallery
Governers State University
1 University Parkway
University Park 60484-0975
Contact:

Phone: 708.534.5000

Dana Major's (MFA 2011) work will be featured at the Visual Arts Gallery at Governors State University for their first exhibition of the "Ways of Making" series. The show will also feature work from Barbara Hashimoto and students from the Theater and Performance Studies program. The show runs from Oct. 21st to Dec 2. Artist Reception October 30th, 4:30PM-7:00 PM.



For more information please visit the official website.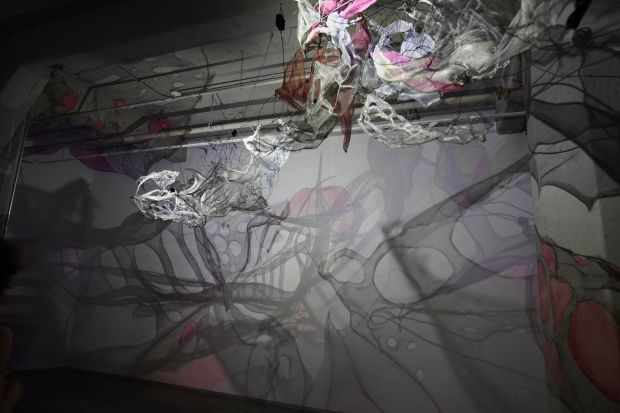 « Go to Upcoming Event List